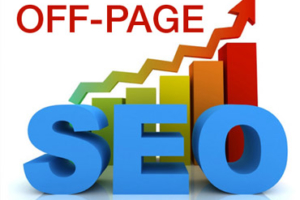 What Is Off Page SEO?
Off page SEO is nothing but improving your website positions in Search Engine Results Page (SERP). It tells Google what others think about your site. Based on the links that you have in your site, search engine assume that you have great content.
Links are the new web currency. But, most of the people assume that off page SEO is all about just link building.
Website Analysis and Evaluating Competitors Progress
Off Page Optimization:
is responsible for establishing your positive "Online Reputation Management" which is also known as Off Page Optimization. Whether it's creating your website's profile on Facebook, LinkedIn, Twitter and Google+ etc. or blogging your heart out to gain higher SERPs (search engine results pages), we are here to help you out. Some of the other Off Page Optimization techniques are:
Blog/forum marketing
Search Engine submissions
Link Baiting
Video Marketing
Available on Local listings
Article submissions.