Customer Information analysis and Reporting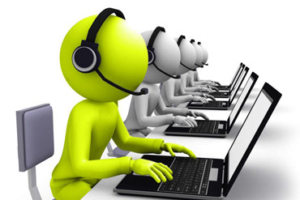 Fully implemented and integrated CIS solutions can profoundly improve utility performance and enhance customer service levels. Assists with systems evaluation and selection, and provides implementation services, to improve billing accuracy, reduce service order backlog, minimize overtime, and cut abandoned calls, to name a few. We can help you:
Improve information access, increase customer self-service and reduce demands on service staff;
Eliminate redundant data entry, replace manual tasks, and expedite service by automatically transferring relevant information from service requests to work orders; and
Optimize service routing and real-time information exchange among CSRs, technicians, supervisors and operation managers.
Customer analytics
tools are specialized apps used to gain insight into the customer experience, understand customer behavior and to help tailor marketing campaigns to specific customer segments.